About Us
Welcome To Rideflex Auto Inc.
At Rideflex Auto, we get the job done and we don't just meet expectations; we exceed them. We have a strong and committed sales staff with many years of experience, providing you with top notch insight into your vehicle buying experience. Aside from our amazing staff, we take the time and care to make sure even the tiniest detail is managed, in every circumstance. There really is no other way. Contact us today to find out how we can help you. It's our pleasure!
---
Friendly Staff
From the moment you arrive on our lot to the thrill of driving away with your new vehicle, our staff will be there to assist you every step of the way.
---
Quick Turnaround
Our team responds promptly and concisely, giving you the information you need about your inquiry when you need it – Contact us today!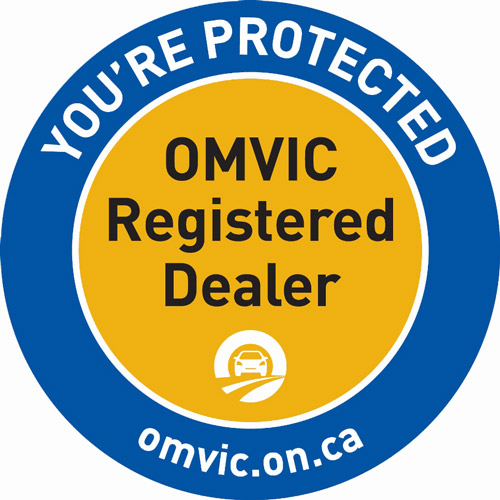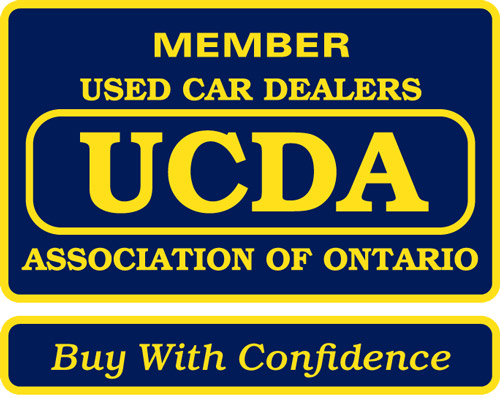 ★ ★ ★ ★ ★
I got great service with Rideflex Auto, happy with my purchase. Fred is helpful and he sticks to his promises, he makes sure everything goes smooth and fast. I recommend Rideflex Auto to everyone looking for good quality used vehicles….. thanks again
★ ★ ★ ★ ★
Rideflex Auto is an amazing place to buy cars. I found my car there for an amazing price. All the cars are well maintained and Fred is an amazing sales man. He helped me not only during the day of purchase but also later on when changing oil, brakes, tires etc. Totally recommend visiting this place when searching for a good clean car.
★ ★ ★ ★ ★
I know that car sales man have a bad reputation but Fred from Rideflex Auto is truly a honest and very helpful person and I appreciate all he has done for me to get my new car. I will definitely recommend him to anyone who is interested in buying a car.
★ ★ ★ ★ ★
On Jan 2022 we visited Rideflex Auto while shopping for a quality car, we dealt with Fred, he's a nice gentleman, yes we purchased a decent truck from him, he went up and beyond to make us happy, thank you Fred you made us really happy, We love our Truck so much....Thanks to Rideflex...
★ ★ ★ ★ ★
Fred was amazing and trustworthy. I highly recommend Rideflex Auto . Drove all the way from Niagara due to Fred's great reputation and high demand for his quality vehicles